200w Explosion Proof Led Street Lighting
SUREALL 200w explosion proof led street lighting are ATEX and Intertek certified for harsh, hazardous location.
Led 24,000lumens, 120lm/w lumens efficiency

Die cast Aluminum Alloy Housing, excellent heat sink structure

Class 1 div 1

Zone 1 and Zone 2

5 years warranty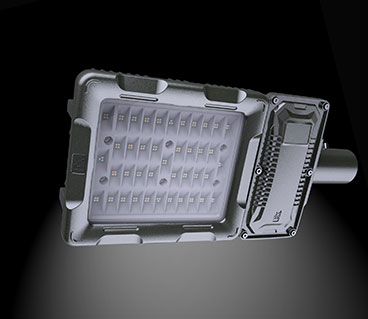 Class I Division 1
Zone 1&2, Zone 21&22
LED 80-300W
Type 4X, IP66
View More


200w Industrial Led Street Lighting
SUREALL 200w industrial led street lighting are CE and Rohs certified for wet, damp, dusty and weather proof location.
Led 28,000 lumens, 140m/w lumens efficiency

Integrated Aluminum Alloy Housing, corrosion resistance

To be used in heavy industry

IP66 rated, Nema 4X type

5 years warranty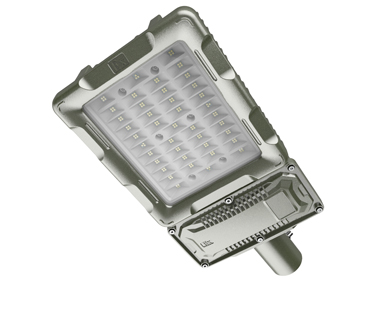 LED 80-200W
140lm/W
11,200-28,000lm
100-277V / 200-480V
Type 4X, IP66
View More


Main Usage Of 200w Led Street Lighting
When the wattage go up to more than 200w, led street light can be defined as ultra high wattage, here some usages for your consideration before buying from three aspects, road and pole, application and selection guide.

200w led street light is suitable for 20 meters lighting pole which normally located at the square of a heavy industrial zone to provide enough lighting for the whole workplace, road width can be more than 15 meters approximately. In this case, every site have varied environment, you can only confirm the road width and pole height subject to your real jobsite condition.
200w explosion proof street lighting are applied for road in hazardous locations where combustible gas or dust get together below:
Inner road in oil and gas plants

Transportation road of mining plants

Heavy industrial zone where explosive gas or dust produce
200w industrial led street lighting are applied for area where harsh conditions exits below:
Road for large machines, large canes, large trucks

Science and technology park

Square, parking lot, playground of industrial zone
Here you may know available model for 200w led street lighting, every model have different main data for you to choose as below:
Selection guide of 200w explosion proof led street lighting:
Model
Power
Lumen
Explosion Proof Division/Zone
Class 1 Div 1
Class 1 Div 2
Zone 1
Zone 2
SSL
200w
24,000lm
×
×
×
×
Selection guide of high wattage industrial led street lighting:
Model
Power
Lumen
Industrial Features
IP66
Heavy Industry
ISL
200w
28,000lm
×
×